As mentioned in my previous post, here are the new additions to my lenses.
Sigma 18mm-250mm. A nice compact lense for general purposes. Great all round lense.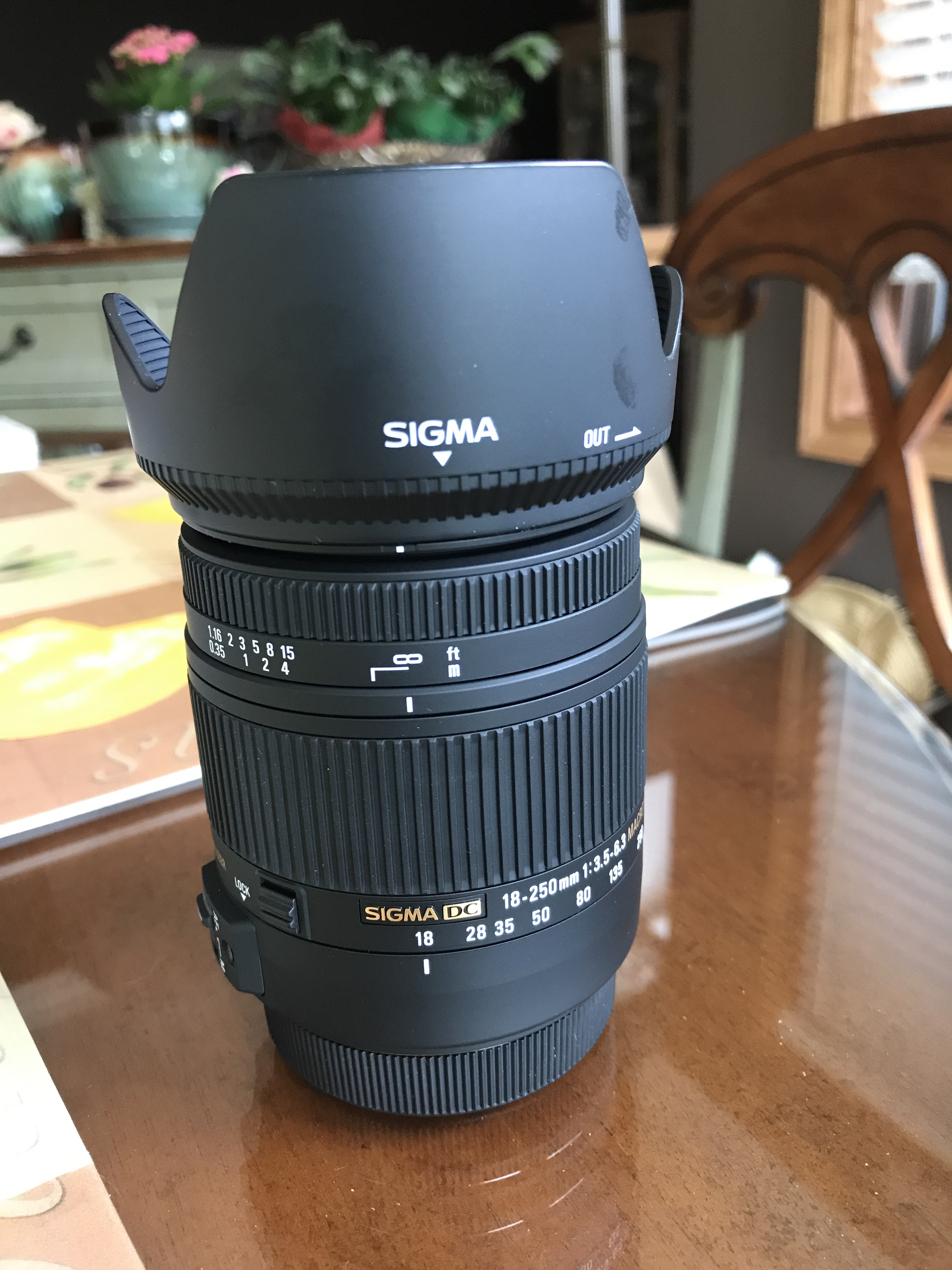 And Sigma 150mm-600mm. This is a great lense for that extra reach to get closer to that deer, or blue jay.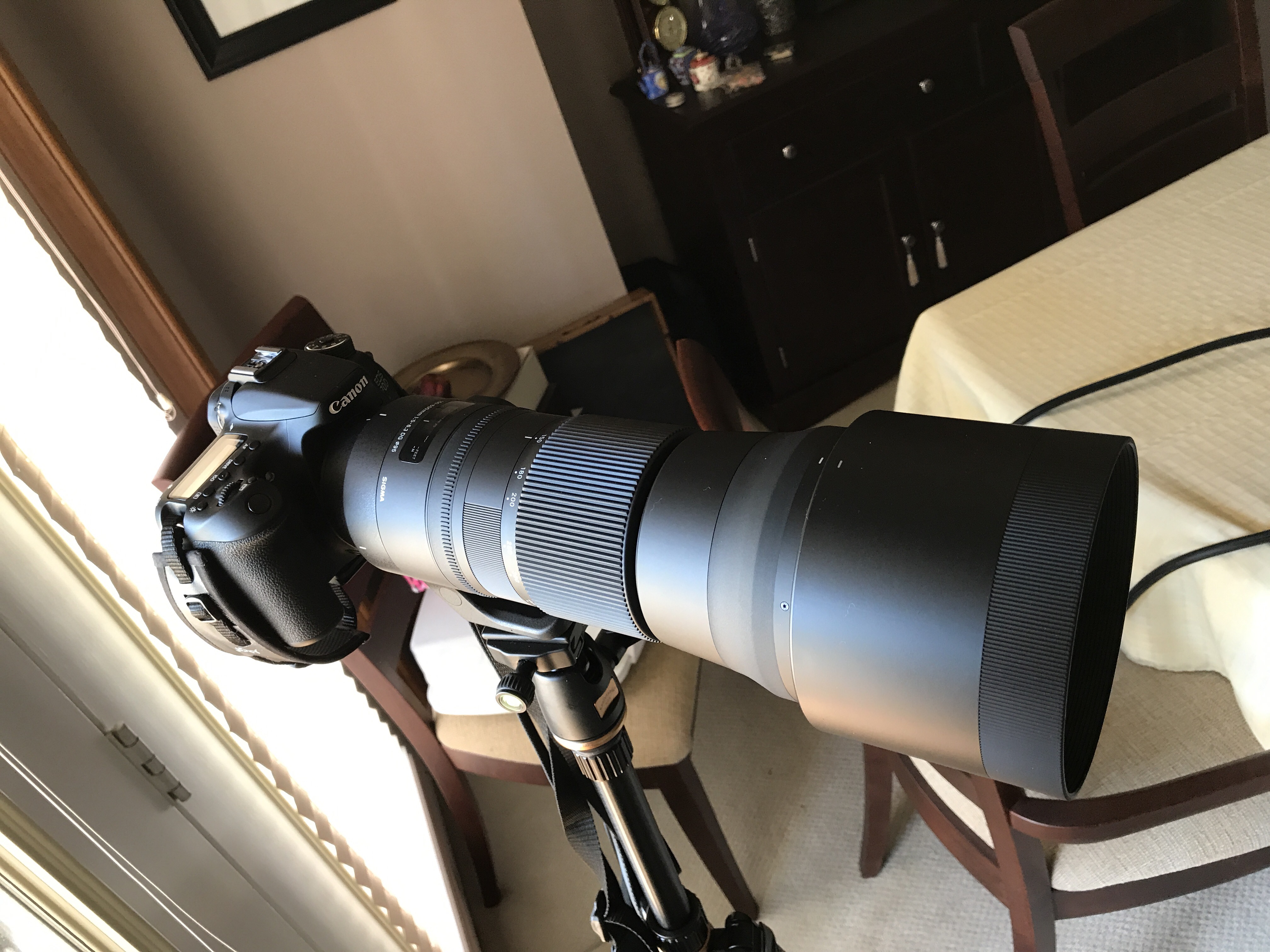 And the thing I love about Sigma in addition to the quality is that they always include a lense hood. Gotta love Sigma!