Deniz' last day in Dubai, she and her colleagues after work went to see the mega tower there – Burj al Khalifa – and the huge Dubai Mall which is estimated to be triple the size of West Edmonton Mall.
Here are some of her pics of Burj al Khalifa.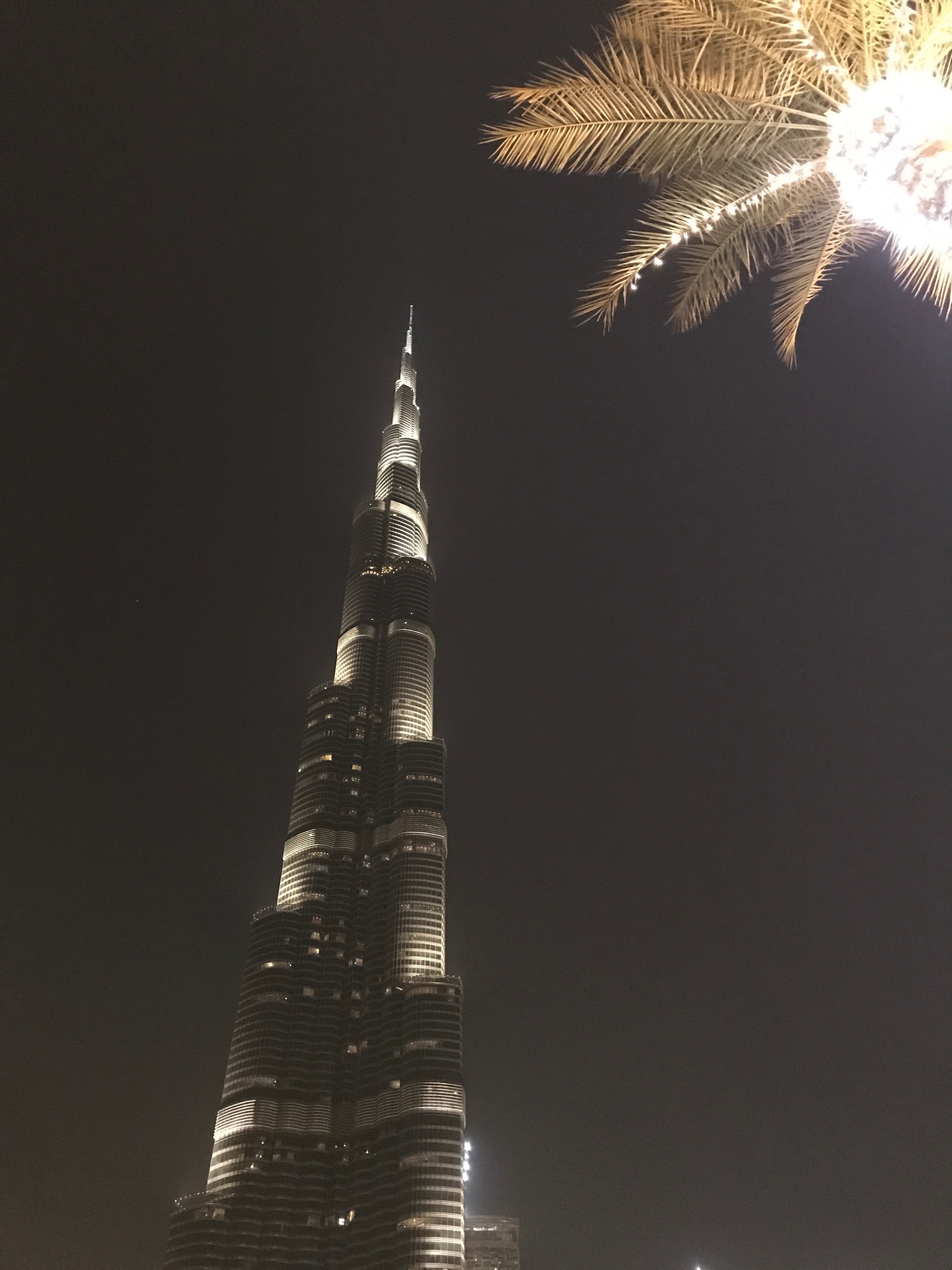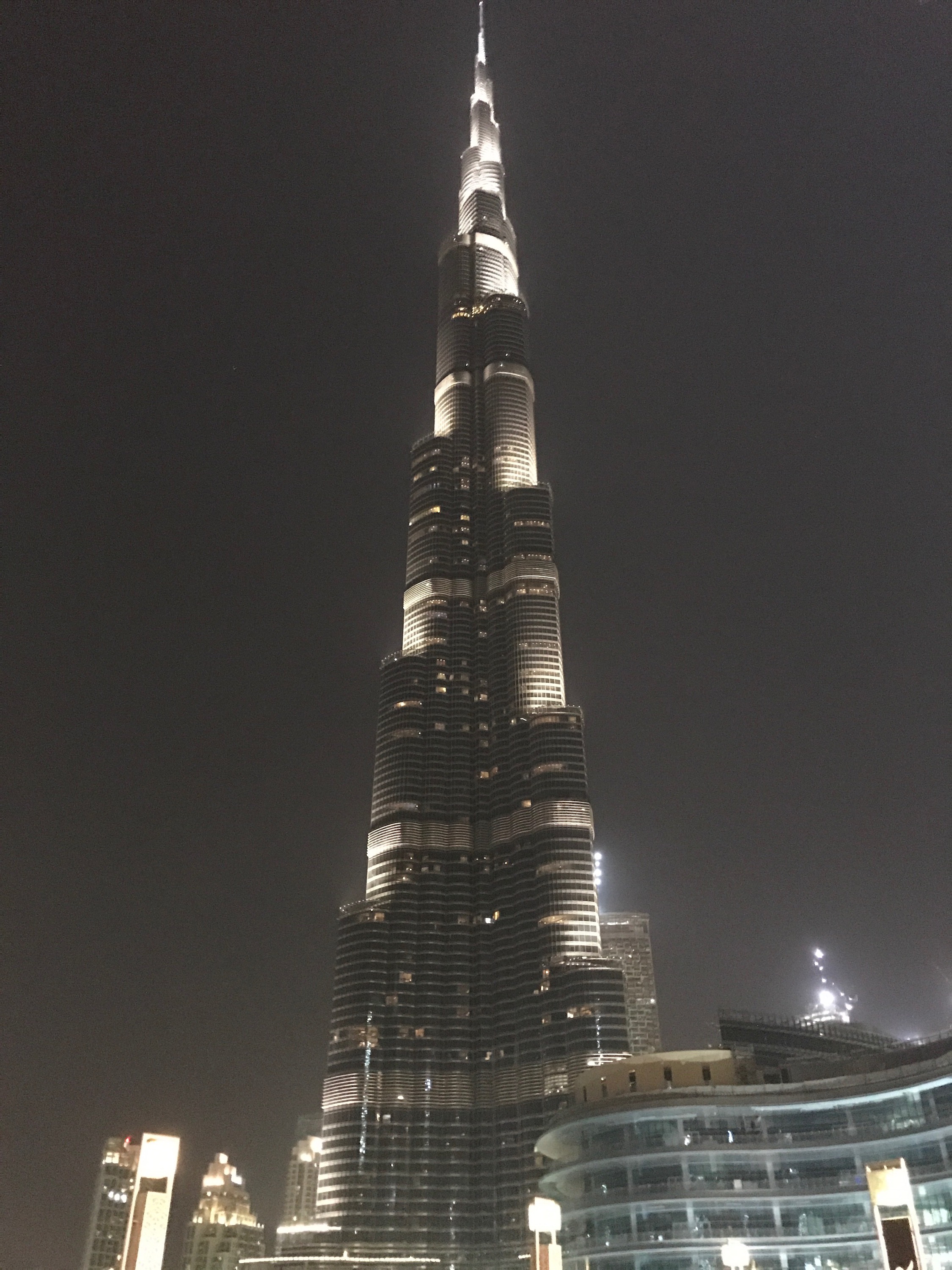 And from up on the 125th floor observation deck.